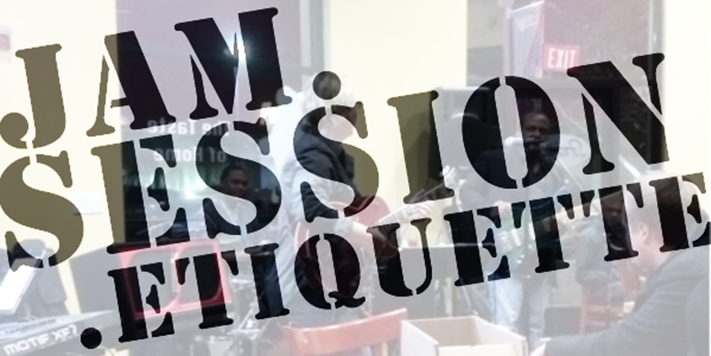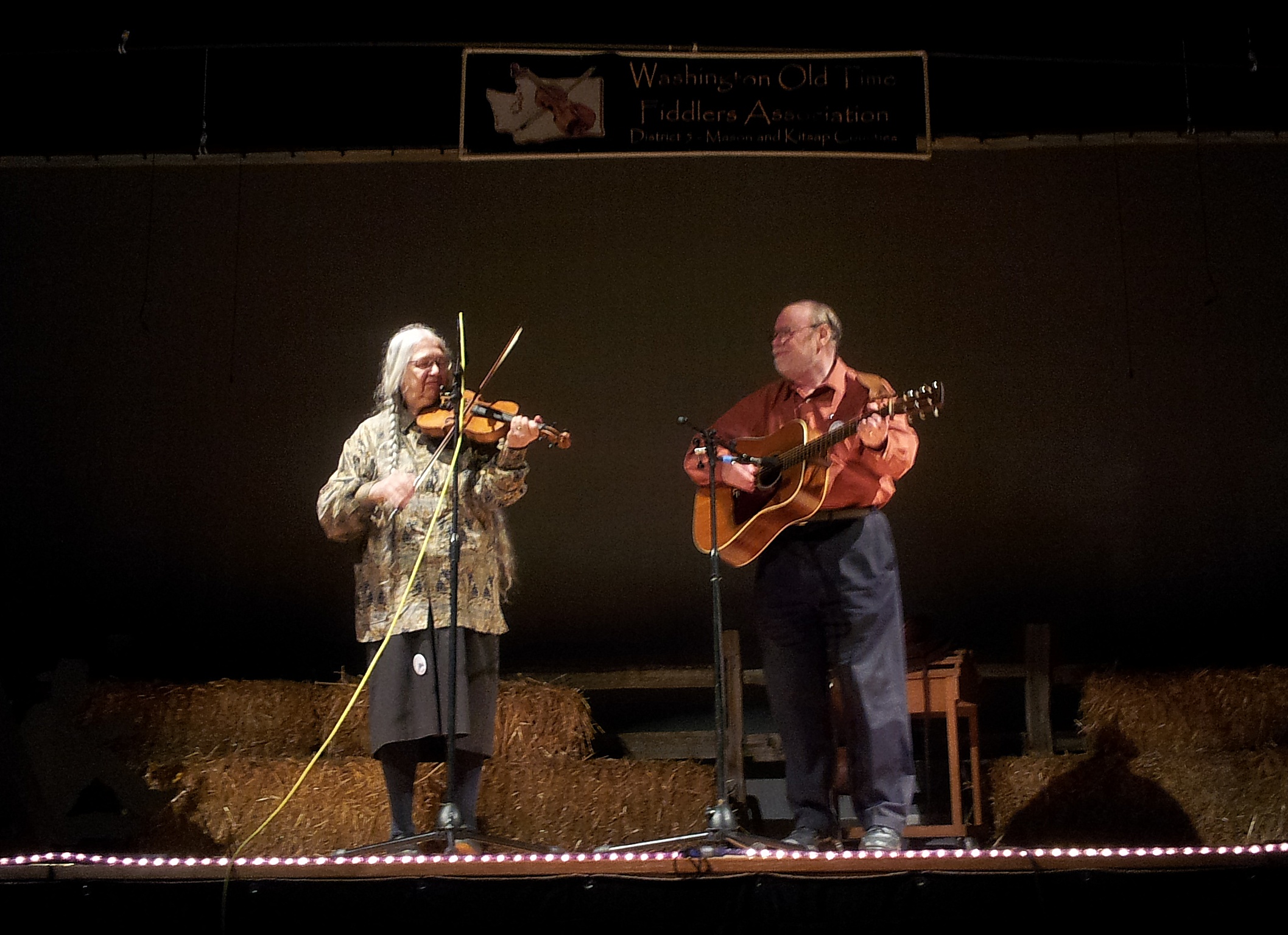 Workshops and Fiddle Camps
Please join us as we continue our 4th SaturdayBbeginning Ukulele Workshop at the Adna Grange in Adna. If you missed last month no worries! We will have a quick review at the beginning and handouts[...]
Intensive 4-day Bluegrass Camp in an intimate setting at the National Old Time Fiddlers' Contest and Festival site in Weiser, Idaho with instruction, jams, concerts, and more. In 2019 instructors will be internationally known Nashville-based[...]
WOTFA sponsors a week long workshop in Eastern Washington each year for members of WOTFA. When is the Fiddle Camp? July 15-19, 2019 How much is tuition? $75 for youth / $175 for adults (Half[...]
Contests
We began in 2012 to promote old time fiddling music in Stevens County WA.  Named the Fiddlers on the Peak contest for its original location near the 49 North Ski resort near Chewelah, the contest has grown each[...]
The National Oldtime Fiddlers' Contest is an old-time music competition, festival, and musical gathering in the western United States, held annually during the third full week in June in Weiser, Idaho, about fifty miles (80[...]
Up Coming Events and Playouts
Please join us as we continue our 4th SaturdayBbeginning Ukulele Workshop at the Adna Grange in Adna. If you missed last month no worries! We will have a quick review at the beginning and handouts[...]
Set up and open jamming begin at 9:30 am. Member performances from 1:30 to 3:00 pm. Schedule changes in the summer and December. See our website at http://www.wotfa.org/d15 for up-to-date info.
District 9 will be having it's 4th Saturday meeting and jam at the Adna Grange in Adna (Chehalis area) from 10am-1pm. We will start out with our Ukulele workshop from 10am-11am and follow with an[...]
4th Sundays; no meetings June, July, August . NOTE: the December meeting is the 3rd Sunday.